The company
The Company on the Adriatic has made research and reliability the cornerstones of its professionalism.
For over twenty years, Bacch has offered historical brands of children's fashion to the best boutiques.
With a strong company profile that has welcomed the best brands in children's fashion for many years, Bacch has earned its role as a reference point for retailers in the sector.
It has a privileged outlook on children's wear, due to the attention and professionalism that result from the great passion of the owners Danila Maccacàro and Chiara Bacchini.
Our services
Bacch offers collections of high-end clothing and accessories for boys and girls from newborns to teenagers.
In addition to sales, pre-sales and after-sales services, customer service and credit collection, we provide consultancy services for visual merchandising and training courses for salespeople and employees in showrooms, aimed at improving sales techniques.
What binds us to the fashion houses we work with are relationships extending over a decade, built on mutual esteem and collaboration, two values ​​that have always accompanied our professionalism and that guide us in our daily commitment.
Operation
The company operates in Emilia Romagna, Marche, Umbria, Abruzzo, Molise and Tuscany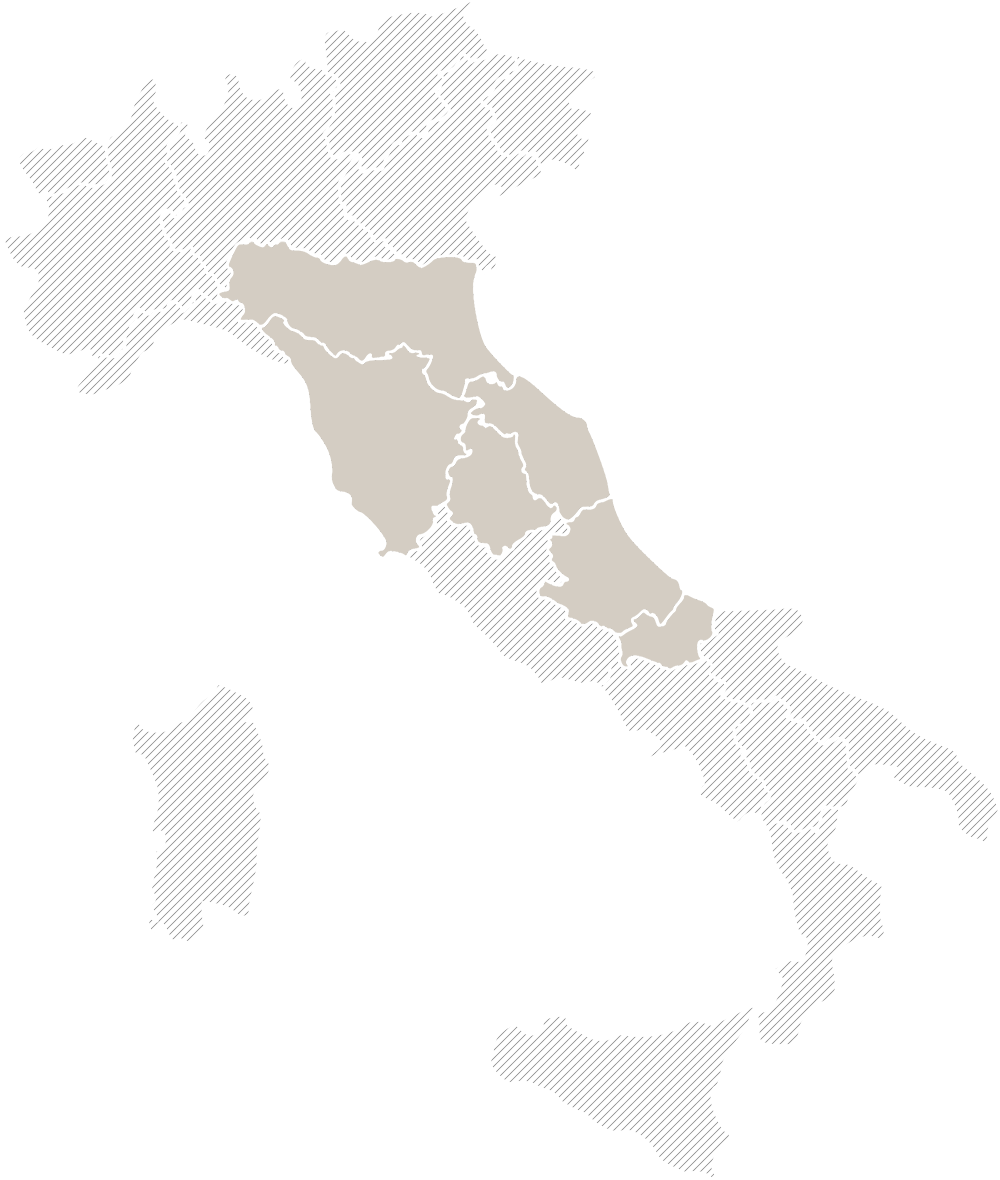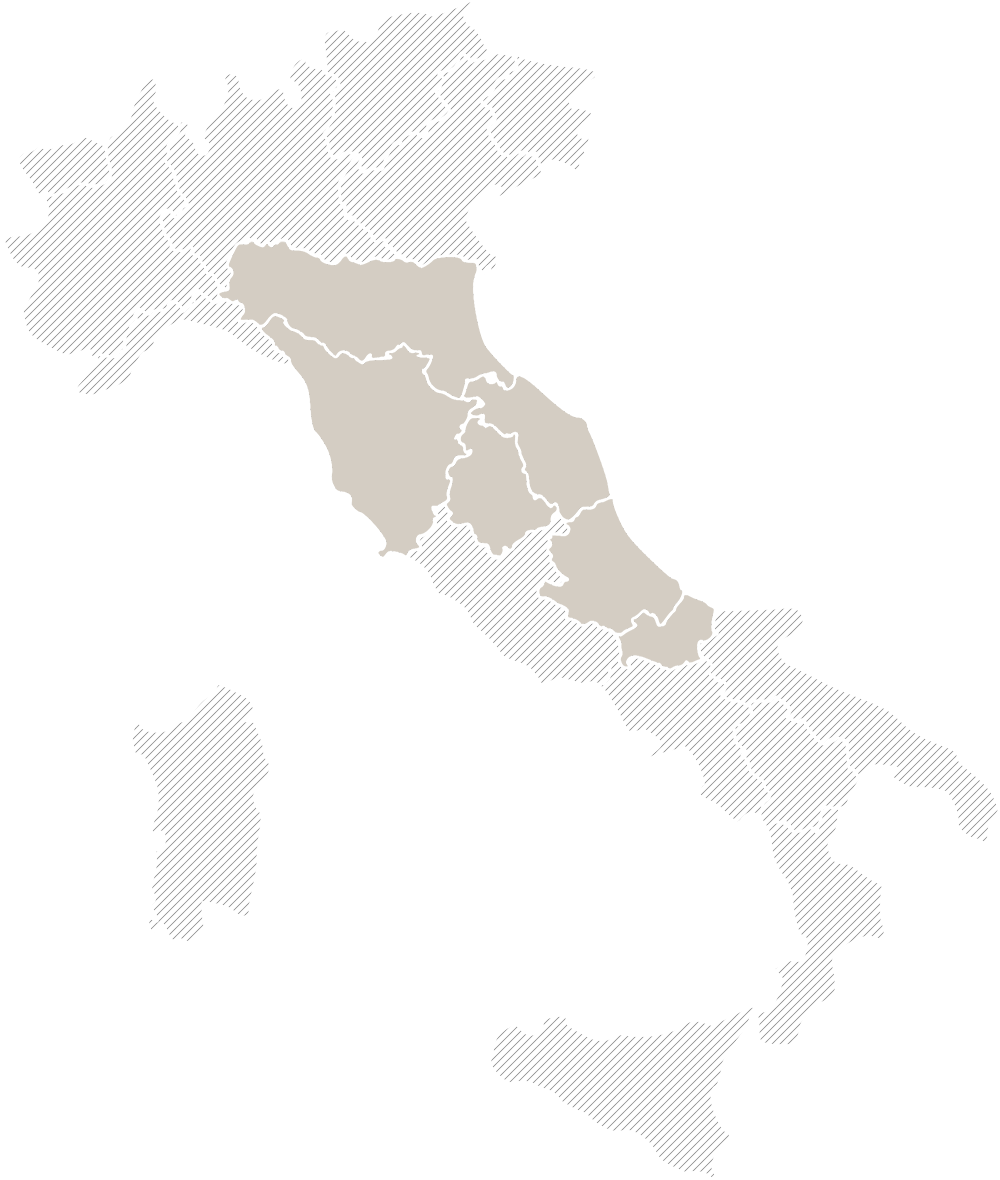 Our showrooms
Find out more about Bacch Rappresentanze in Italy
Brands rappresented
Side by side with historical children's brands with professionalism, passion and commitment
The team
Find out more about the Bacch team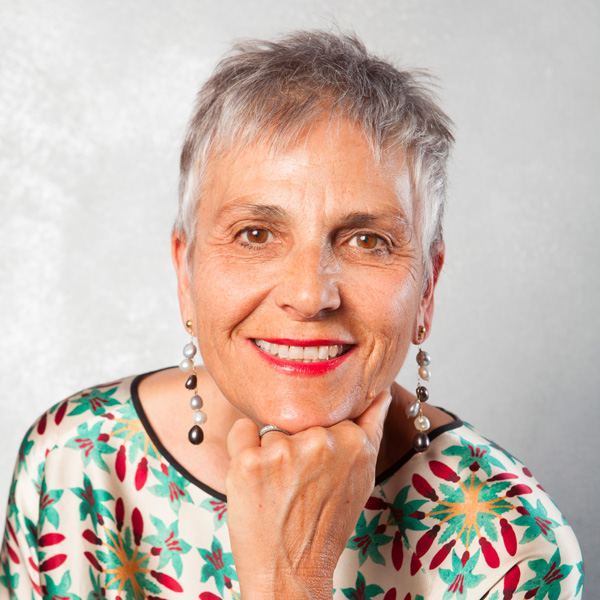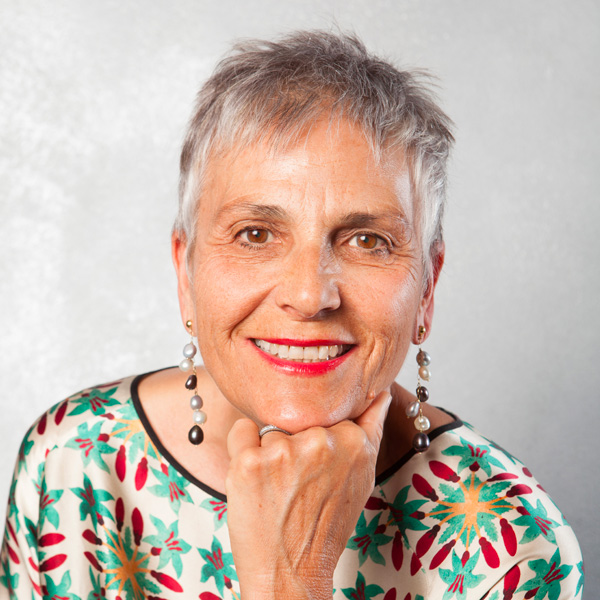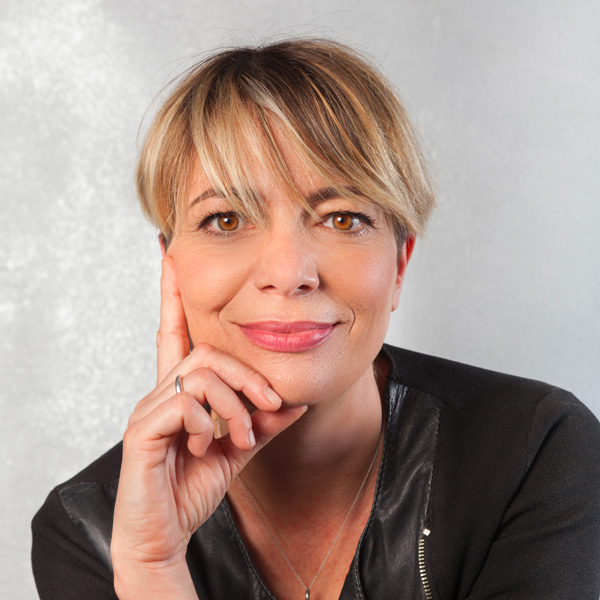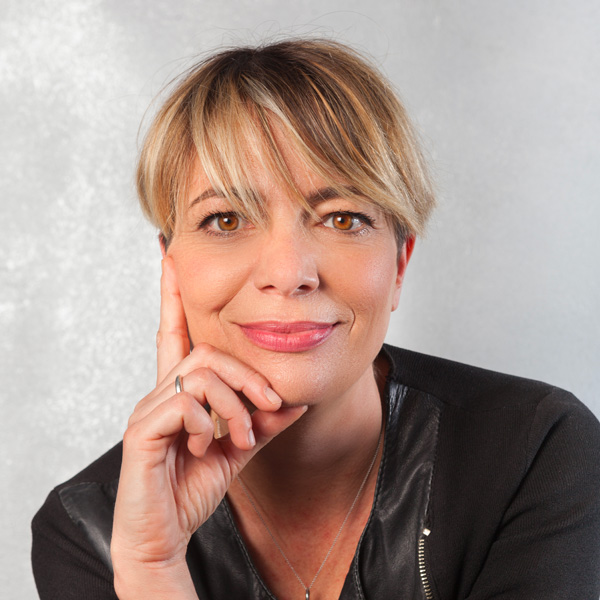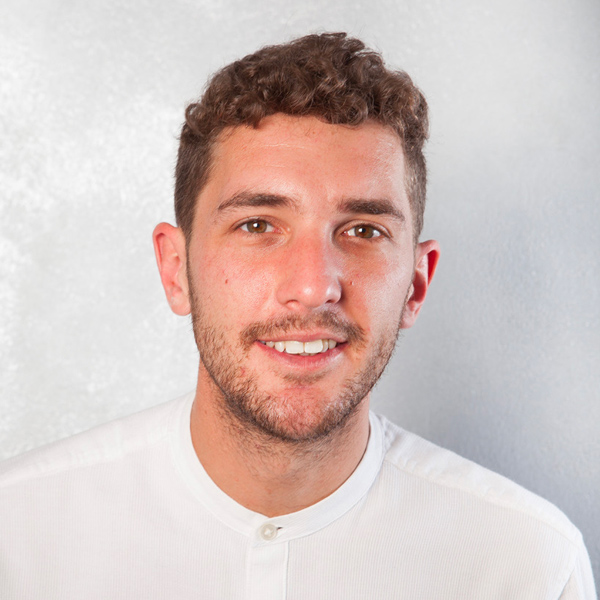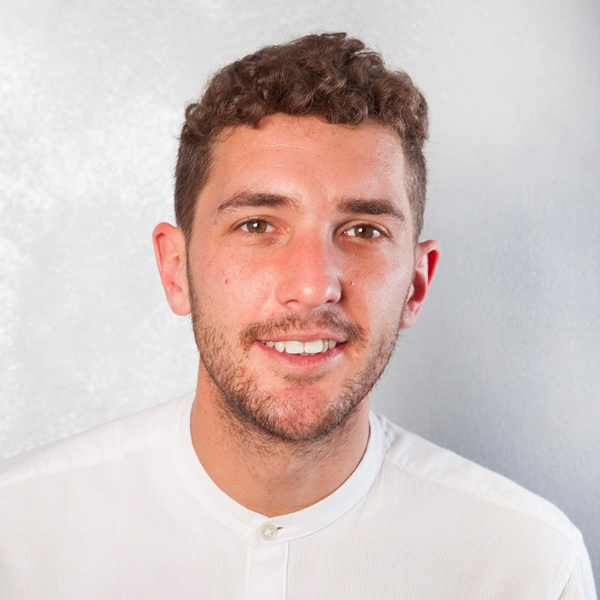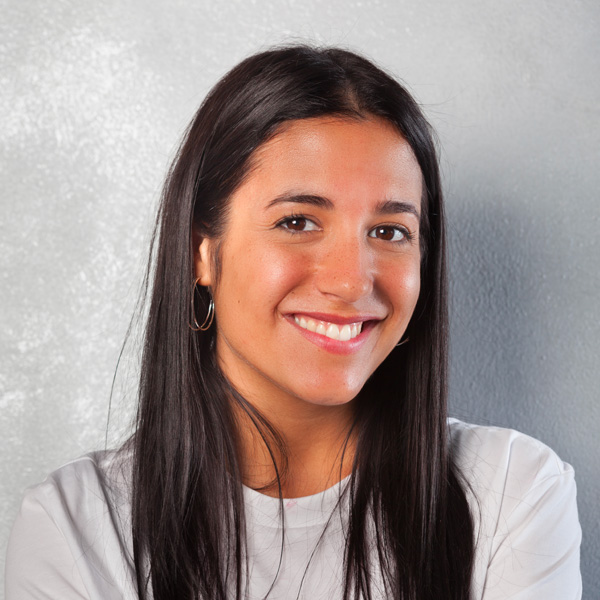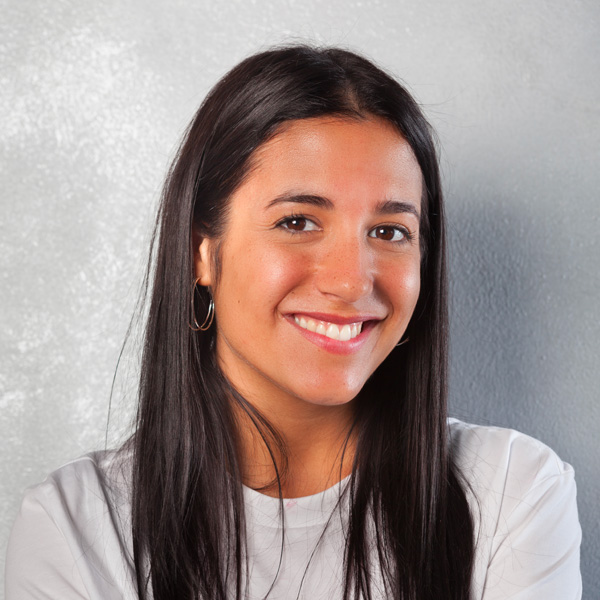 Latest news
Stay up to date on the latest news
Contact us
Created in 1998, Bacch has fashion in its DNA
BACCH s.r.l.
of Bacchini Chiara & C.
P.Iva: 03241020407
Nuova Darsena, int. 12
47841 Cattolica (RN)
0541 951498
0541 831217
info@bacchrappresentanze.com